Your Event
at Château Voltaire
Cocktail
In Paris, every day is a celebration. At any time of day, conversations come to life at the bar "La Coquille d'Or." People gather there to share a few glasses of champagne and indulge in appetizers, take a break between meetings, or extend the pleasure of a meeting with a final cocktail from our bartender's crafted menu.
Privatization
Every guest should feel at Château Voltaire as if in their own castle! The personalized privatization services provide a high level of intimacy to each experience. Upon request, a communal table can be arranged at the "l'Emil" brasserie, the versatile space of the "Suite Voltaire" transforms into a showroom, suitable for hosting a meeting or a relaxed afterwork event.
Meals
The culinary experience is inseparable from the Parisian identity of Château Voltaire. The "l'Emil" brasserie was conceived as a friendly and warm space, a place for sharing and meeting around a menu of timeless classics with a contemporary twist. This spirit is extended by the "Suite Voltaire," which can be privatized and comes with a kitchen, perfect for more confidential business meals.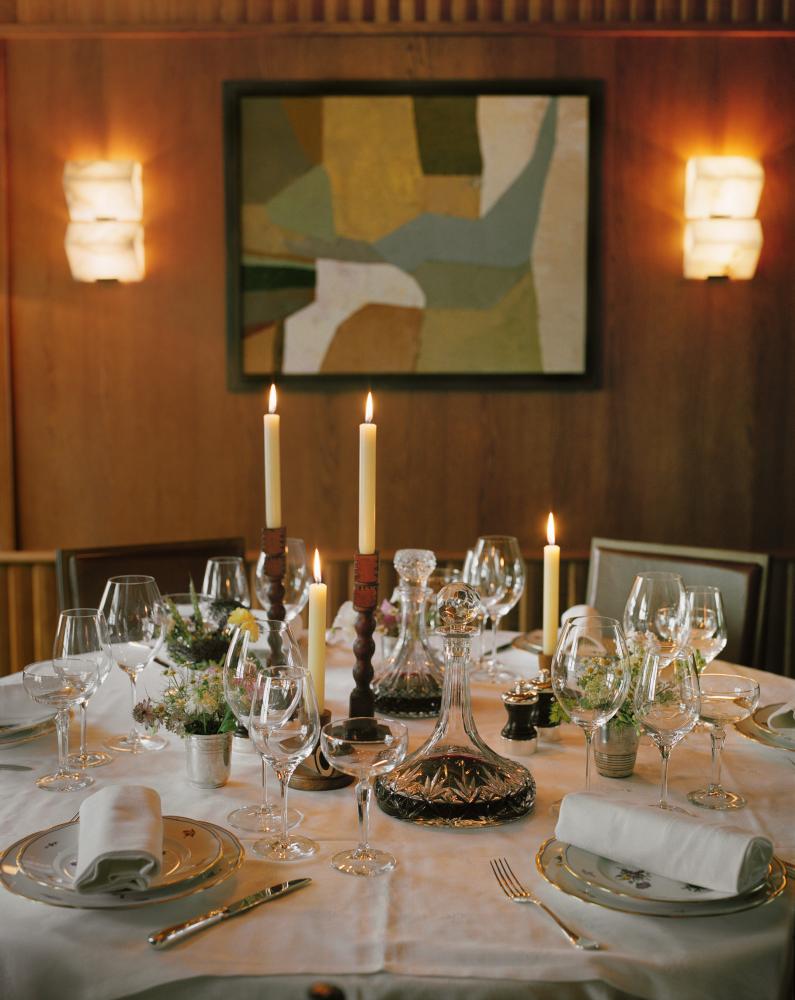 Contact us for any event inquiries: